Surely it has happened to everyone to travel alone, and inevitably it will happen many other times if like me you have the desire to go in the blood. We know it's a call too loud to be ignored, so here we are thinking about when and how to create another opportunity to take possession of a period free of commitments of whatever nature they are. Now it's too late to stop this irrepressible desire to leave. Our ears already hear the roar of the airborne as it prepares for another take-off and our mind gallops at the thought of new places to explore, new people, to know, fresh foods to savour, different smells and colours. All travellers face risks but unfortunately women can face greater risks than men and be particularly vulnerable in specific countries or cultures. So, today I am going to talk about travel safety, but not to be too wordy and annoying I want to start with the section: Safe transport. This content intends to provide you with information to minimise the risks you can face on your journey.
The first important thing to think about, definitely try to organise the transport from the airport to the hotel before your arrival. if it is not possible, use only licensed and reputable taxis.
Inform your Hotel of your arrival time in front of the driver, let's him know that someone is waiting for your arrival. It is also essential to take the seat behind the driver so that he cannot look too much in case he is ill-intentioned, the less he understands about you, the more you will be safe.
If you are using public transport, try to sit next to another woman.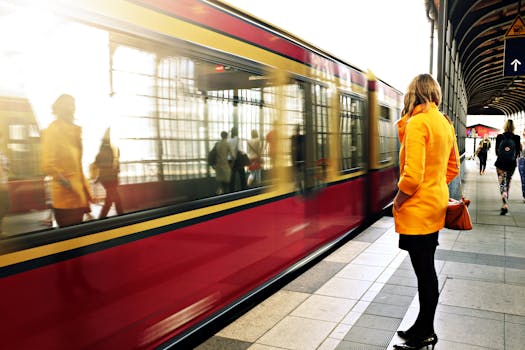 By train, avoid sitting in a carriage where you are the only passenger.
Do not forget, that no country is safe, for women to hitchhike.